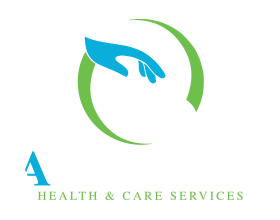 Mission Statement
We are an agency with highly experienced directors providing general and specialist nursing and care workers for individuals living with all manner of disabilities and particularly elderly frail people with dementia and after-effects of strokes.
We are committed to providing compassionate care by partnering with health care and social care organisations in the public and private sectors to help look after the ill and the disabled as well as the rising aged population in the context of an overstretched NHS services and under–resourced social care provision. We aim to provide prompt and efficient care with motivated, well-trained fully registered health care staff at reasonably short notice. This will include NMC registered nurses and highly trained carers. We will partner with hospitals – NHS and private and with Nursing homes and individual homes In London and south east
AA Recruitment
Your Success is Our Success!
London UK Recruitment
Flexible and Friendly
If you are looking for a short term temporary assignment, the next step in your job career or your first job look no further for we are here for you.
Only the best
Working with an outstanding reputation
Get AA Recruitment Today!
Contact Us Today
Call: 0208 316 2555
Our Office: Ground Floor, Conduit Business Centre, Conduit Mews, London, SE18 7AP